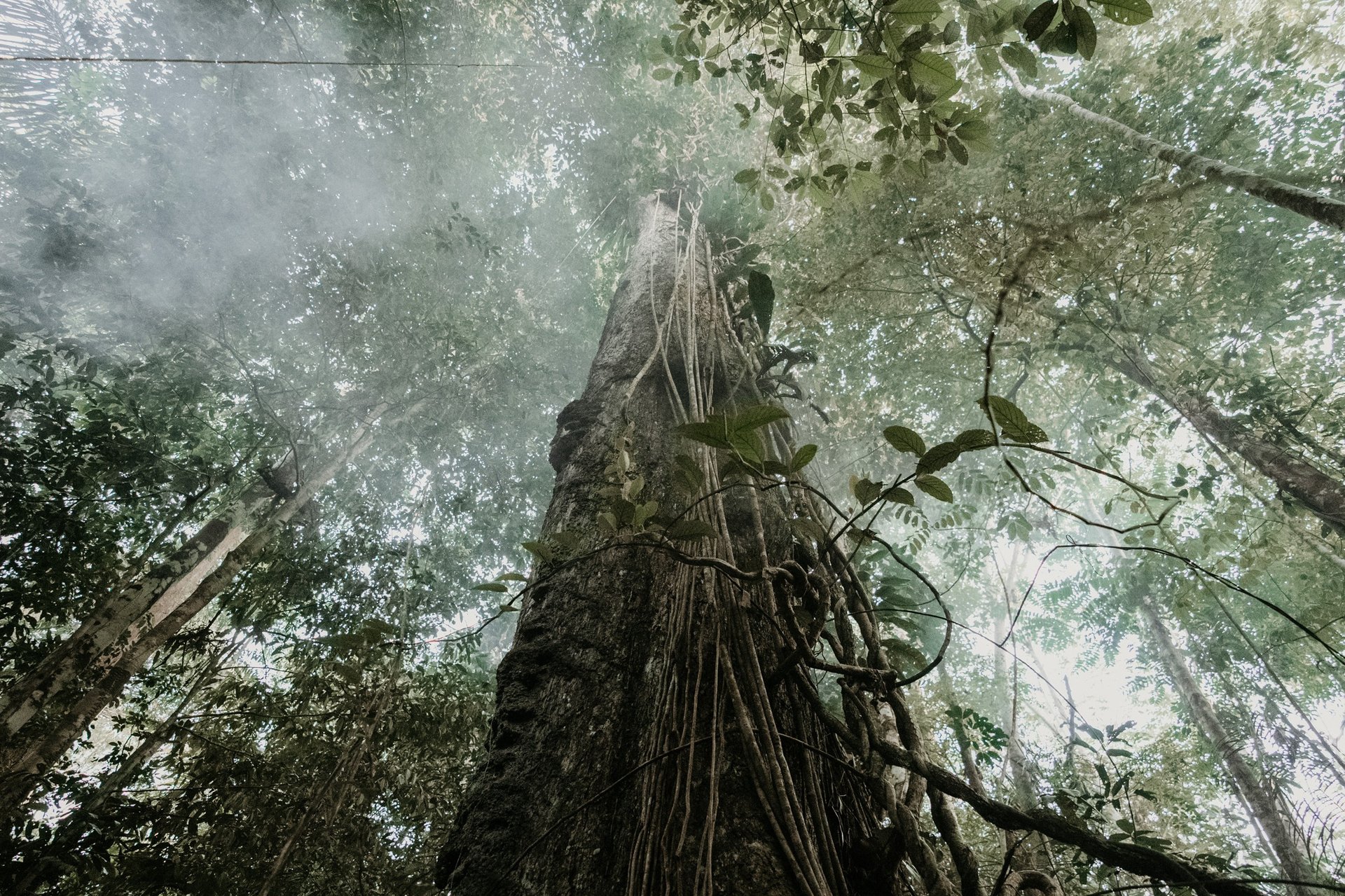 "I went into this experience with no expectations. All I knew was from following Ivan on Instagram. I didn't want to have my expectations influence my experience. When Ivan got there we talked for almost 2 hours. We went into what it was I wanted to release from my life. When I came up with an answer, Ivan encouraged me to go deeper. We spent most of our time talking to really get to the root of what I needed to heal. Ivan was supportive, encouraging, gentle, empathic, and intuitive. I felt comfortable to open up and really explore a part of me that I haven't wanted to see.
Ivan started the ceremony with grace and confidence. Once we started with the frog I started a meditation. It took, what I thought was a few minutes to feel the affects, but I realized when it was over that time wasn't what I thought it was. I began to feel my heartbeat and the tightness in my throat. Panic started to set in. That is when I told myself, I am fine, my body is having an experience, let it ride, don't fight it, just observe. I saw myself sitting in the spot but I was in the other side of the room. I saw myself as a little girl. Innocent, pure, joy and I felt so much unconditional love for her. Then Ivan began to talk to me and I came back. I vomited for a bit, but it wasn't unpleasant like being sick. The rest of the day I felt a little weak, but more like I was a snow globe that had been shaken up. I slept deep that night and when I woke up I felt like there was more space in my head, like the doubt, and insecurities had been released and there was more room for positive feelings.
Ivan checked in on me a few times in the coming days and we continued to talk of my experience and how I was feeling. I never felt alone.
Thank you Ivan for such a beautiful experience."
~ Leia, 35, radiologic technologist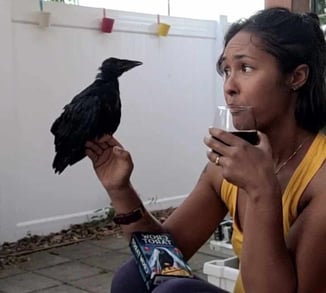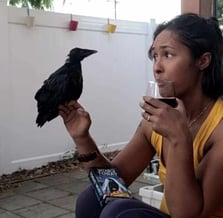 "I had quite an intense experience when I sat Kambo with Ivan. He was able to provide me with a sacred and safe space to really get into the work that I was asking for. He was very attentive, provided amazing communication prior to the serving and walked closely with me through the entire ceremony. I'm so thankful for the service he is providing and his level of dedication."
~ Juls, 47, Property Manager / Artist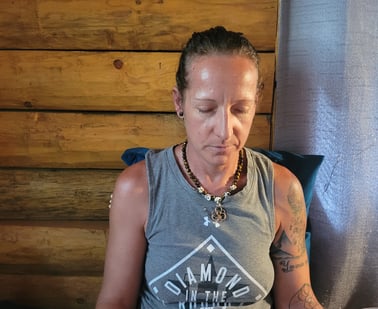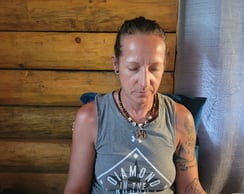 I have sat in ceremony with Ivan multiple times. I can say I have watched his methods and evolution to embodiment of the spirit of medicine. He truly is present during discovery and helps to peel the layers of the onion in order to get to the root intention. He is present during the whole process. He follows up with his clients and is available for integration as needed. I must also say he shows the skill of a sushi chef in the preparation of the medicine. He shows a great deal of care in preparation and administration. He truly believes in the craft of healing and the struggle we all face with our Ego's. Easy to talk to and isn't hesitant to validate and relate to you on your healing journey. He embodies a true sense of humility.
~ Albert Coburn, fellow lightworker and healing journeyman.